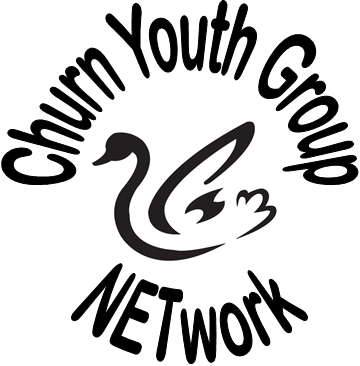 Youth Ministry in the Benefice
A regular Sunday evening group in the Benefice Centre, usually on the 1st Sunday of the month from 7-8.30pm, but this does vary depending on the activity. The Group is for all young people of secondary school age. Coming to one session doesn't mean you have to come to all and you don't have to go to church to come along. Friends welcome.
Do let us know if you intend to come as we are now quite a small group. As long as there are at least 2 we will run it.
For details email Elaine or Father Jason via the Benefice Office (office@churnchurches.co.uk)